Best 10 ways of Custom Branded Gifts for Small Businesses
With holidays approaching right you must be certainly looking for gifts that make you get appreciation and helps you stay on the client's mind. Now, is also the time for all the enterprises starting out new, to think about tapping into an industry of gift cards that is quite popular amidst people. The small organizations that have doubts in their minds and are unsure about where to begin marketing with then, this gift cards can be the most appropriate way. If you are thinking as to what can be the best places for selling, marketing and creating of these then the places are mentioned below.
Vistaprint
When it is about Custom Branded Giveaways for sites like Sundaypromotion.com of businesses or any promotional stuff then Vistaprint is your best bet. It helps in providing gift certificates for the designed businesses for helping the customers for a word-of-mouth publicity about the brand you own. You can also have the certificates, you wish to gift, customized by incorporating photos, text, brand's logo and the templates of the company.
Card Plastic City
If you wish to have Custom Branded Giveaways then Card Plastic City offers all that your company desires. They offer customised certificates specially designed for building awareness of brands and increasing revenue. They are made in such a manner that that stand out to be durable and strikingly designed. Specialists creating these for the retailers have been claiming a program of presenting quality certificates at a budgeted cost.
com
The site offers enterprises the services of printing which includes gift cards and they come printed with barcode strips. These strips are where retailers later have the cash amount applied. You have assured fastest deliveries as well as an online service that is easy.
Plastic Printers
At any point you may require a million or just ten gift cards, it is then Plastic Printers provide the support that is comprehensive for maintaining and building a card program that is cost-effective.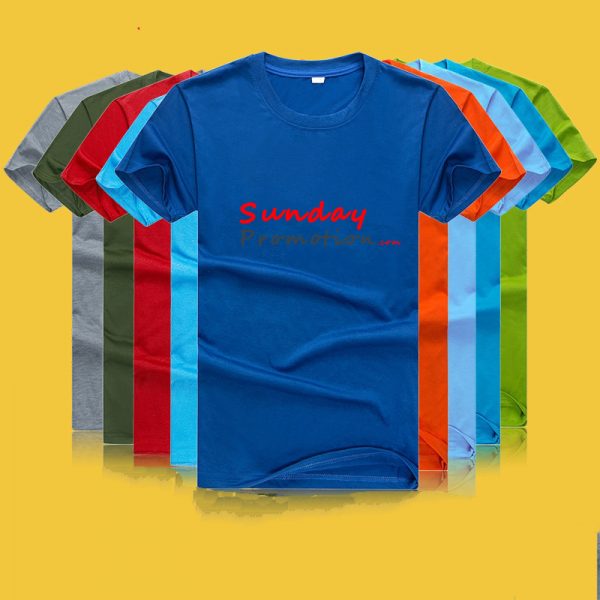 Givex
Givex presents opportunities to retailers where they are enabled in receiving and buying online gift cards on the mobile devices.
Duracard
Not everyone is an online shopper and it is also not the wish of some to receive a card as e-Gift. Hence, those seeking to make plastic, physical cards for their efforts in boosting sales and marketing can seek Duracard's help.
Yiftee
Similar to another program called Giftly, Yiftee has been designed with the purpose of helping business for increasing revenues with the help of gift cards online. Custom branded and instant card are created by them.
Roller
Roller is one such program that has app designed for selling inclusive physical or digital cards from the sites directly. It also helps with tools that are required for the managing the process of redemption.
Square
All kinds of smaller organizations can have their cards sold both online and in person. Whether it is e-gift cards in-store or online you have the perfect program of gifting solutions right by your side.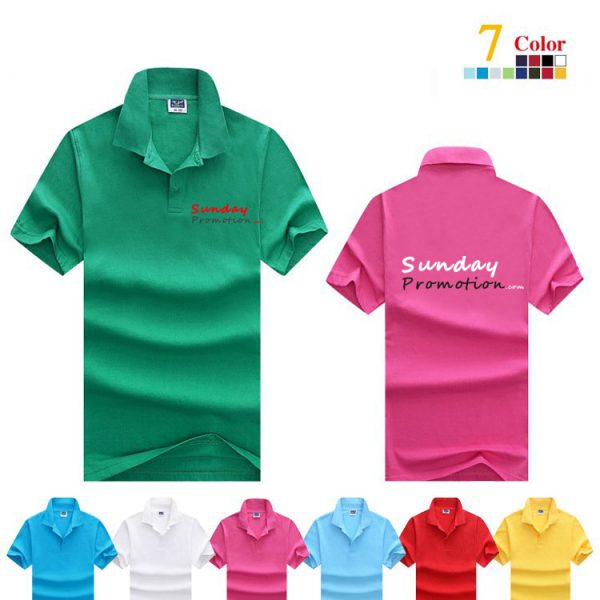 Giftly
Small business can totally look forward to promotions with Giftly, instantly. It is a card platform for e-Gift cards that enables owners of enterprises for marketing, selling and creating their personalized cards. The transactions made here can be tracked in real time.
Lucrative opportunity
Gift cards available online are also called the e-Gift cards which are quite appealing to consumers especially because they can be easily purchased at the last second. Since you can get hold of them even in the wee hours of the Christmas mornings, these indeed provide a remunerative and cost-effective option for small organizations.